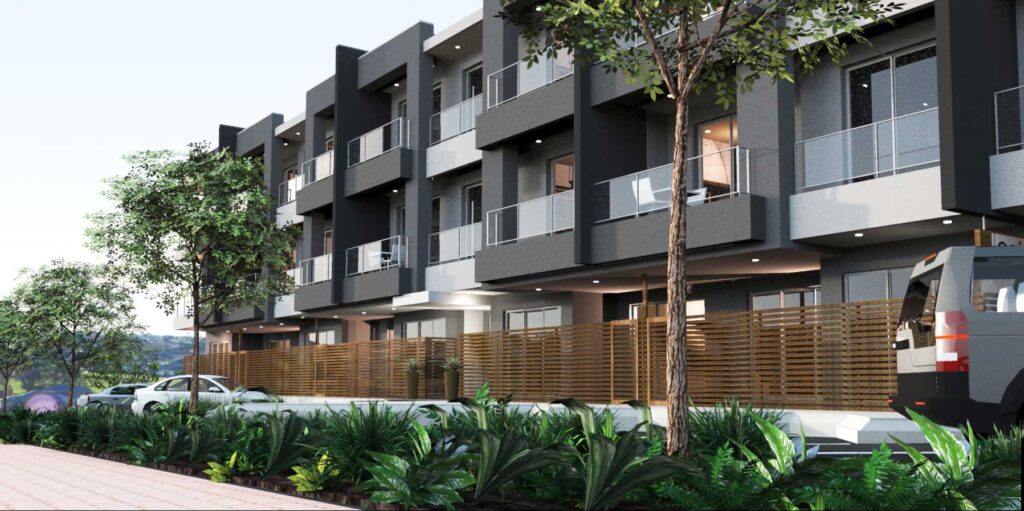 Your Project, Our Passion
Harding Project Marketing is a specialist project marketing division of Harding
Real Estate. Our exclusive division was established to focus on the particular
marketing needs of premier builders and developers of boutique, owner-occupier
residential development projects.
Project Marketing is a specialised field requiring far greater knowledge than
traditional sales of established property. We have earned a reputation for providing
a fresh, innovative and informed approach with the marketing of new developments.
Selling off the plan is just one area of our wide-ranging expertise.
Unlike most real estate agents, Harding Project Marketing is able to offer a
consultancy service from design and specifications, market analysis and trends,
through to sales and marketing.
By focusing on adding value to our clients' projects we enjoy ongoing relationships
and continued repeat business. Boutique project marketing of owner
occupier developments is about trust. Relationship building. Expert knowledge.