The Harding Experience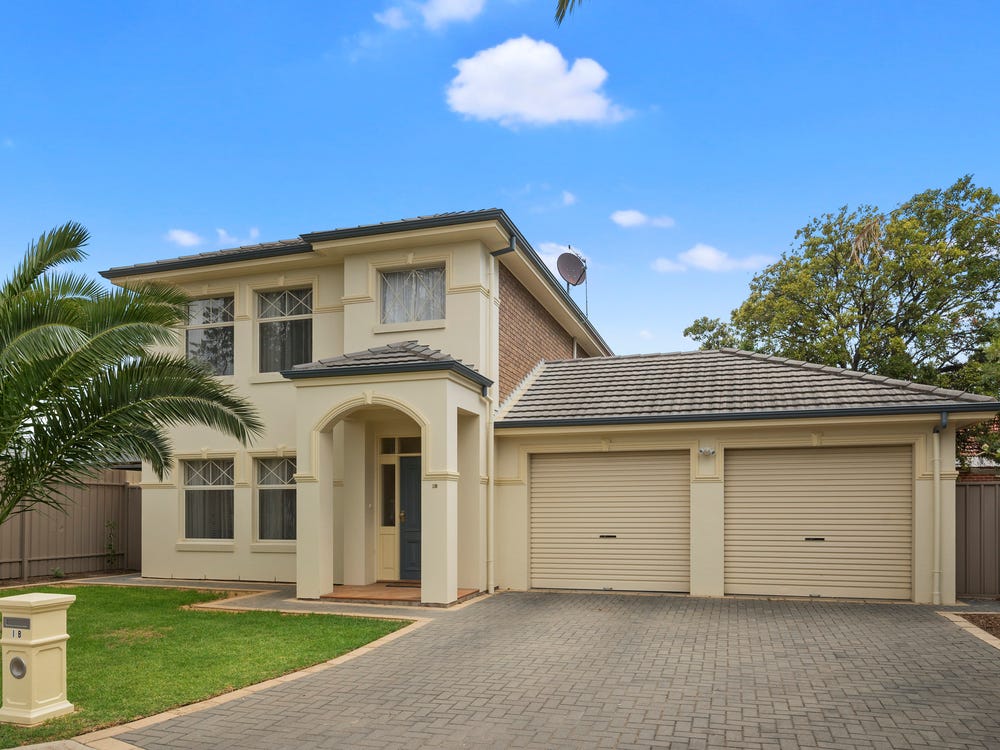 Founded by Ron Harding in 2012 after an accomplished career in real estate, Harding Real Estate is now an exclusive boutique agency that has built a solid reputation and premium brand image.
Ron began his company with his unfailing vision of providing a service that genuinely places the needs of his clients at the core of every recommendation, decision, and communication.
A decade on and time has proven that Ron's vision is not only right, but it is also instrumental in building trusting, lifelong clients, that in turn, build a highly reputable real estate company.